Welcome to Fair Trade
Fair Trade Egypt is a social enterprise, established in 1998 to provide marketing and development services to disadvantaged producers.
Through those services, FTE helps the artisans generate sustainable income and preserve their craft traditions, and hence, preserve a part of the Egyptian culture. FTE is the first certified member of the World Fairtrade Organization (WFTO) in Egypt, where it has maintained its membership since 2008 till today.
Fair Trade Egypt can help your business by providing customized handcrafted products that add a touch of uniqueness to your space or event, all while making a social impact.
Fair Trade Egypt is currently partnering with 43 artisan groups, which accounts for around 2,000 individual artisans in 13 governorates, 90% of whom are women.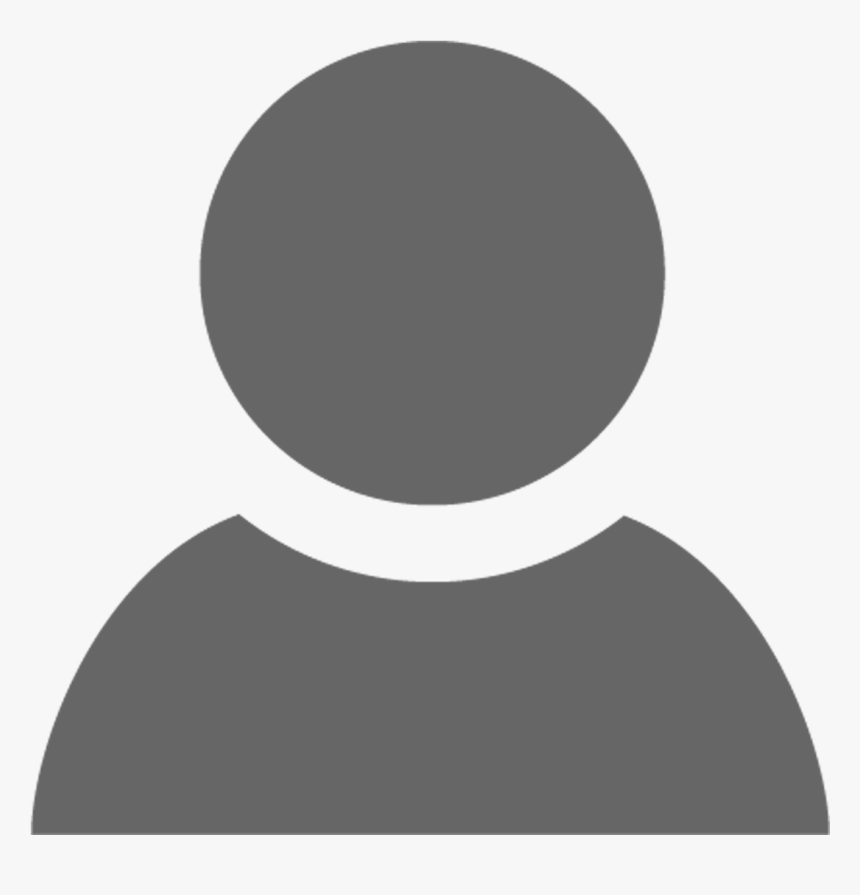 Nada Ossama
Very authentic products and reasonable prices.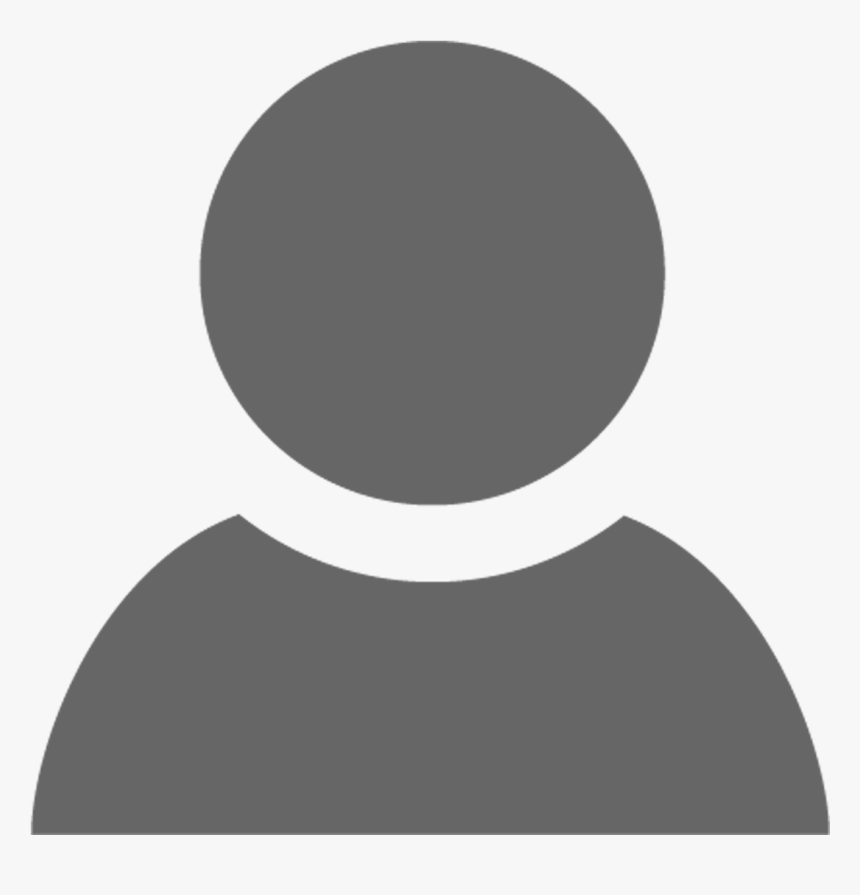 ChRISTINE EBRAHEM
Amazing place to find handmade Egyptian gifts at excellent prices! Staff is very knowledgeable of products and extremely helpful.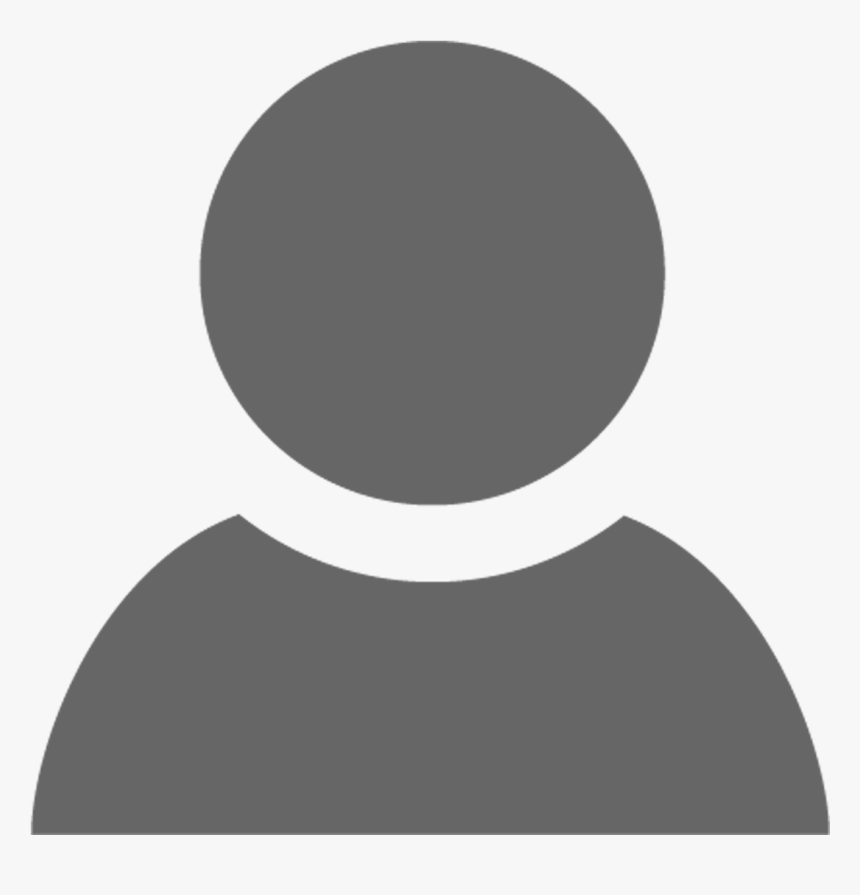 AleYa SERAG EL DIN
Amazing authentic products with a very wide range of varieties, very reasonably priced, well displayed, very friendly staff. Nice packaging options are a plus as well.
I just wish more people would know about it and that tourists would be made aware that such a place and similar ones exist instead of being dragged to commercial places with higher prices, much less value added to the community and much less authenticity.
Fair Trade Egypt Impact
Beside having long-lasting partnership with our artisans, Fair Trade Egypt succeeded in providing health and educational support.

47
13
Governorates
2
Shops
7
Export Countries
525
Students
23
Eye Surgeries
23
Eye Surgeries